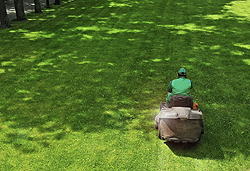 Reliable Weekly Services keep your facilities looking their best!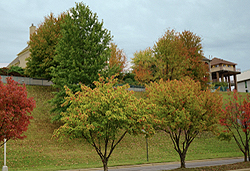 Expert Spring and Fall Cleanup class-leading attention to detail.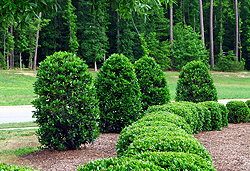 Tree and Shrub Care keep your plants healthy and under control.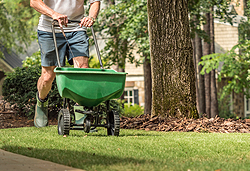 Turf Applications preventative care for optimum results.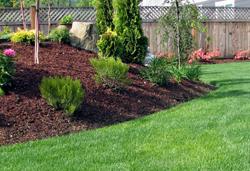 Mulching suppress weed growth and reduce water usage.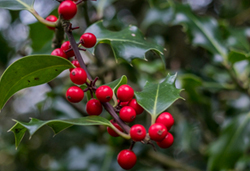 Seasonal Color Changes keep things vibrant all year long!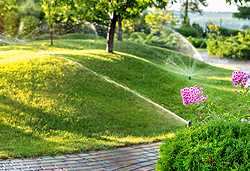 Irrigation Management precision planning and optimum results.